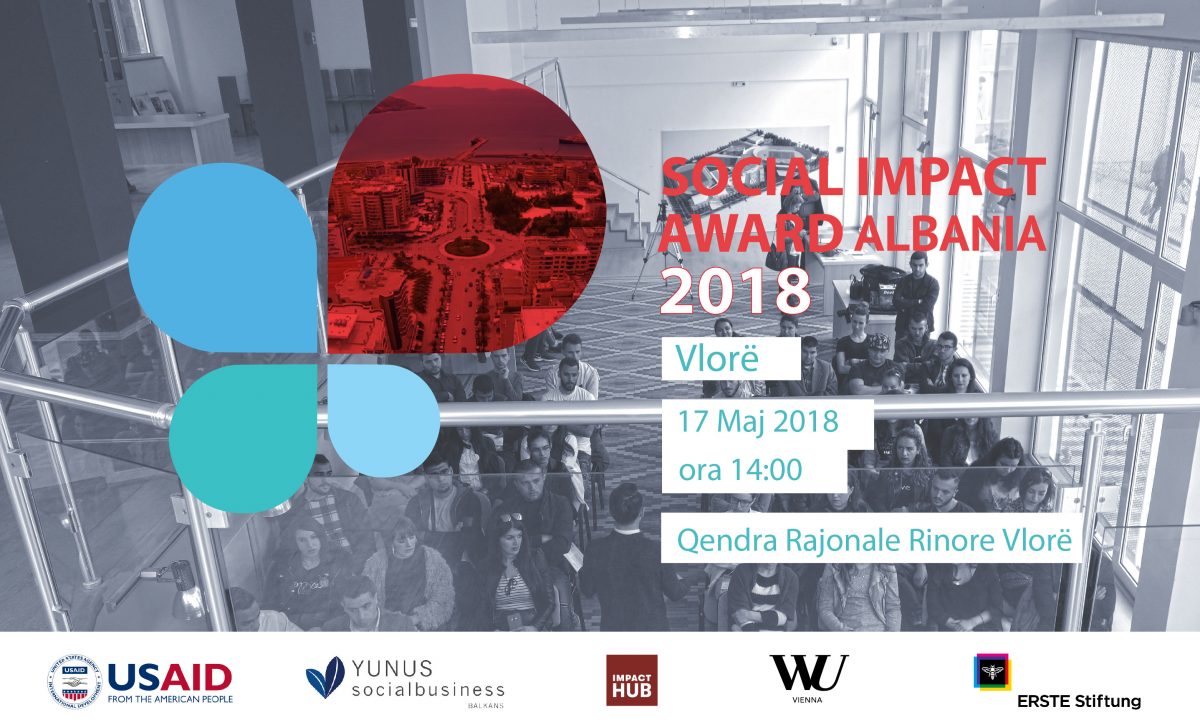 Pas një rrugëtimi në 12 qytete të #Shqipërisë, #SIAAlbania2018 do të jetë në #Vlorë në datë #17Maj (Qendra Rajonale Rinore Vlorë) për të zhvilluar trajnimin mbi gjenerimin e ideve dhe modelit të biznesit.
A duhet të marrësh pjesë???
Nëse do #tëkrijoshtëardhmentënde 
✔️
Nëse ke #ide që krijojnë #impakt #social 
✔️
Nëse ke #guxim dhe #besim të jesh ti ai/ajo që #inspiron 
Almost there
You need to register in order to submit your bulletin & vote.
We care about your privacy.
Read Privacy Policy .
× close