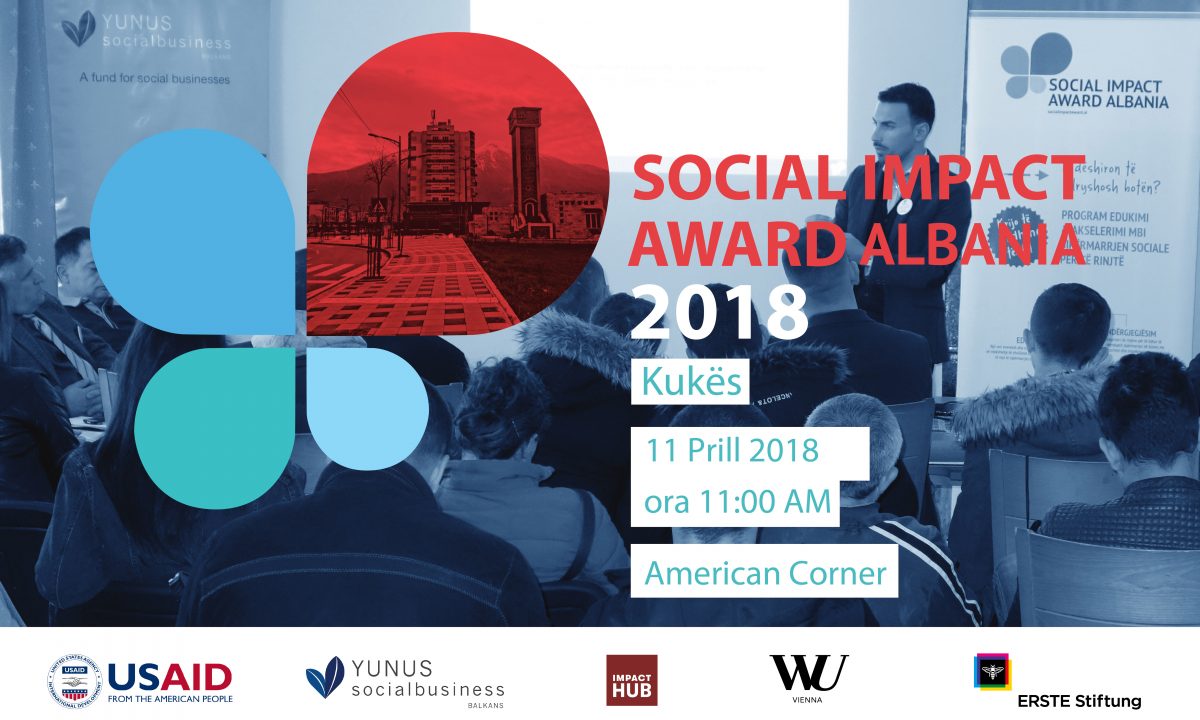 Nëse je një i ri nga Kukësi dhe ke një ide biznesi social, të presim në datë #11Prill, ora 11:00, pranë American Corner Kukes. Merr pjesë në trajnimin e #SIAAlbania2018 dhe #KrijoTëArdhmenTënde.
Trajnimet lokale janë falas.
https://www.facebook.com/events/933979006782575/
Almost there
You need to register in order to submit your bulletin & vote.
We care about your privacy.
Read Privacy Policy .
× close