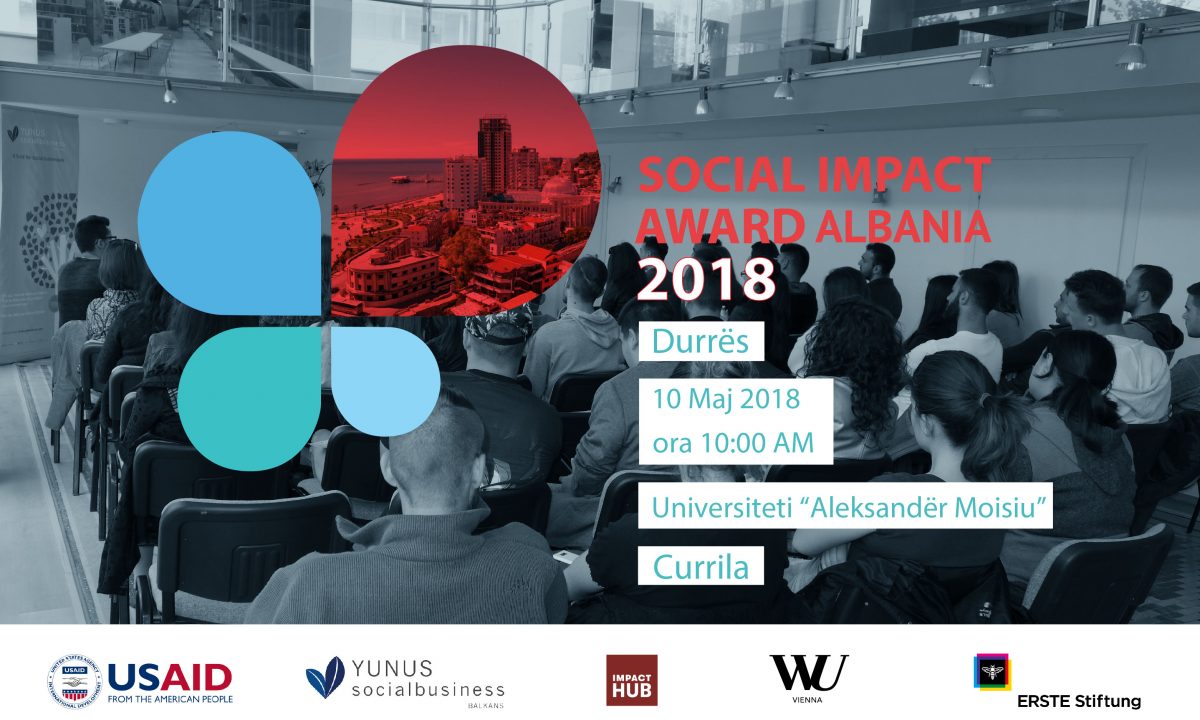 #SIAAlbania2018 do të jetë në datë #10Maj në qytetin e #Durrësit.
Nëse je 15-30 vjeç dhe ke një #ide #biznesi me #impakt #social, mos mungo!
Nëse ende nuk ke një #ide, por do #tëkrijoshtëardhmentënde, të presim te Universiteti "Aleksandër Moisiu", Currila.
Trajnimi është falas: Gjenerimi i ideve dhe modelit të biznesit
Almost there
You need to register in order to submit your bulletin & vote.
We care about your privacy.
Read Privacy Policy .
× close